Solar PV Install in Treharris
Here's one of our recently completed solar PV with battery storage installations
We've recently completed the installation and commissioning of a 6kW SAJ Solar PV system in Treharris, South Wales. 
A total of 14x 410w solar panels shared over two roof spans, the SAJ system was installed into the customers loft space with two 5.1kWh batteries.
With average energy usage, installation was at the end of March and even with grey skies, this system has been efficient enough to fully charge and replenish to battery each day. With the battery lasting through the night. 
System details:
Inverter: SAJ H1 Series 6kW
Batteries: 2x SAJ B1 5.1kWh (10.2kWh)
Panels: SunTech 410W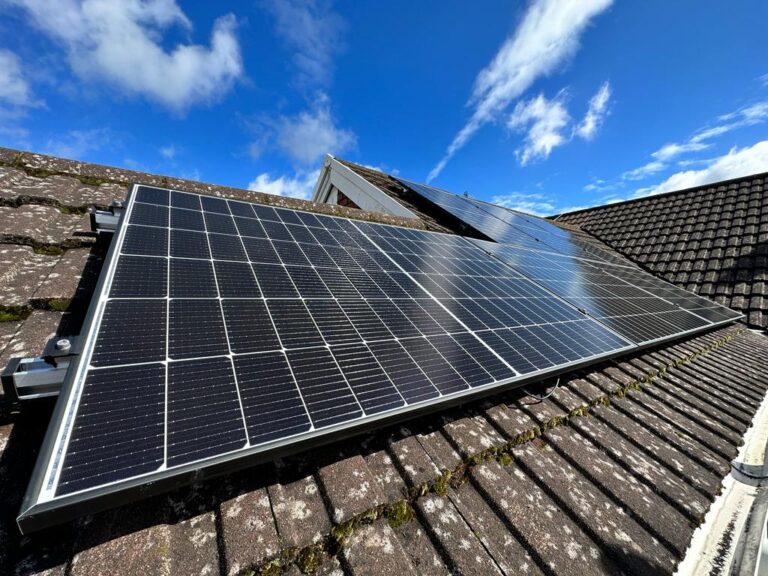 South-West facing Rear roof Solar Panels.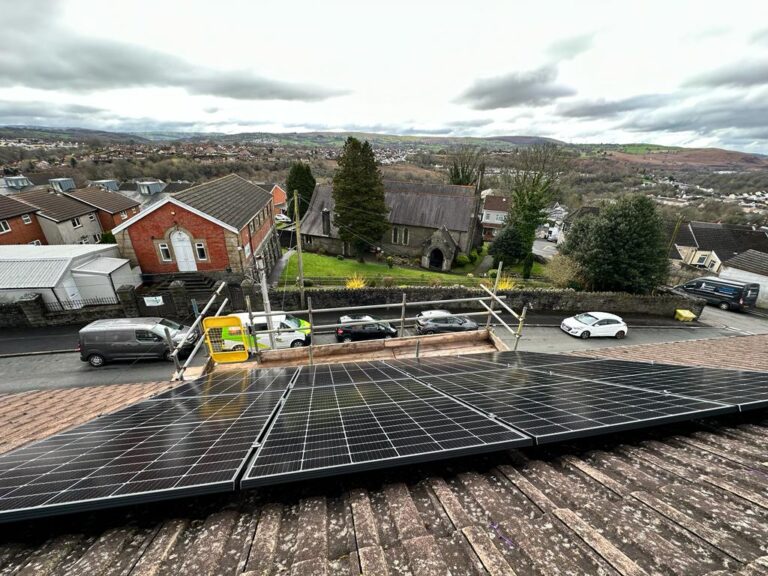 South-East facing front Solar Panels